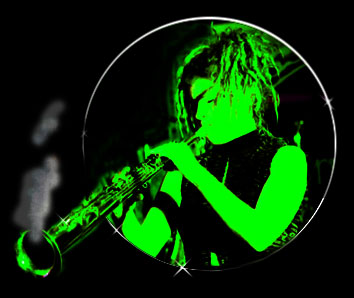 Hi - Carmel here. This is supposed to be the news page, so, well, it's already the end of october and nothing much new. My birthday has been and gone. And life here goes on. Spent some time in Bahrain with the new band after leaving Harry's, but that's over now. Back in ChCh for a while.
Still working on a new album, must really get things together more in that regard, so watch this page for the details.
The MP3 page may well feature some samples from the album, as well as some bits off previous cd's. No release date yet!
Still got some stuff to write here...... will think about it later.

Yaaaaaaaaayyyyyyyyyy..................
This page has been accessed
times.